What's your next event?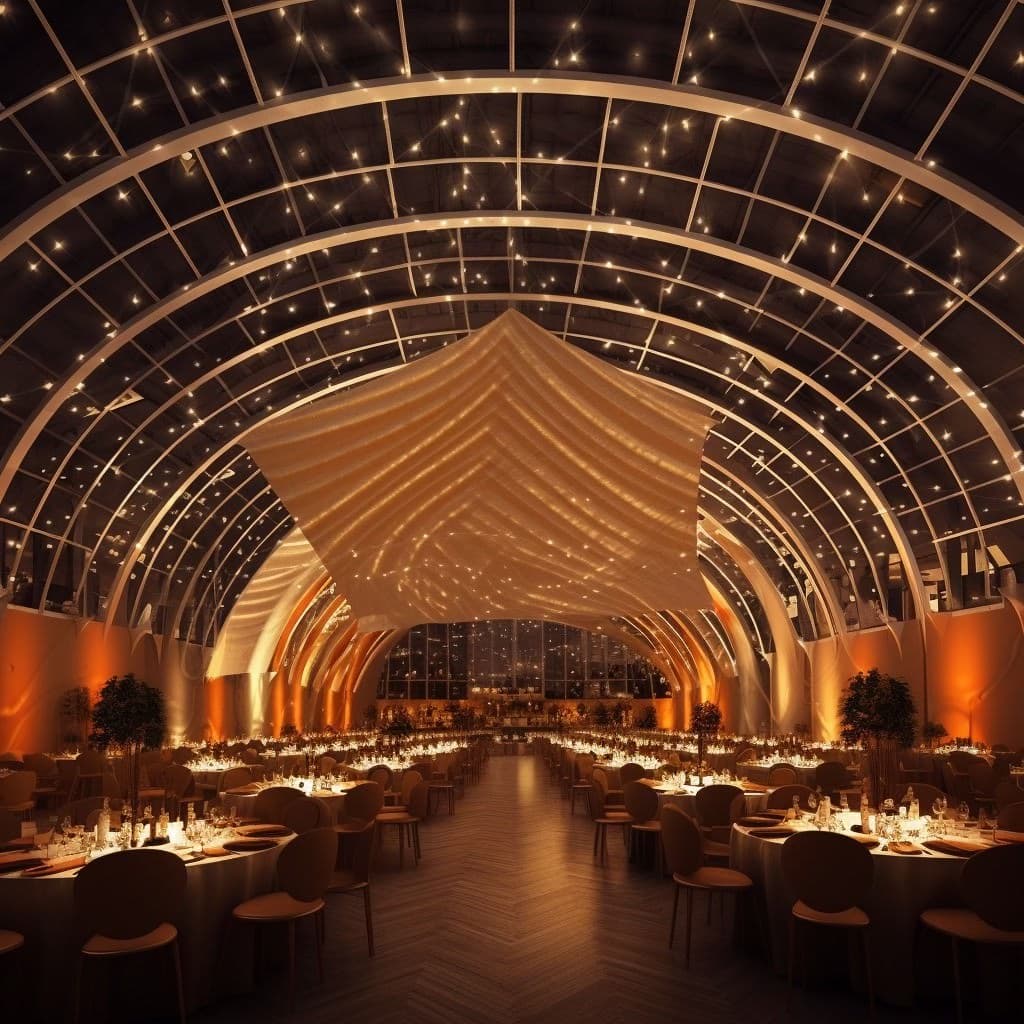 Gala
Elevate the sense of community, culture, and collaboration with the music of the nomads.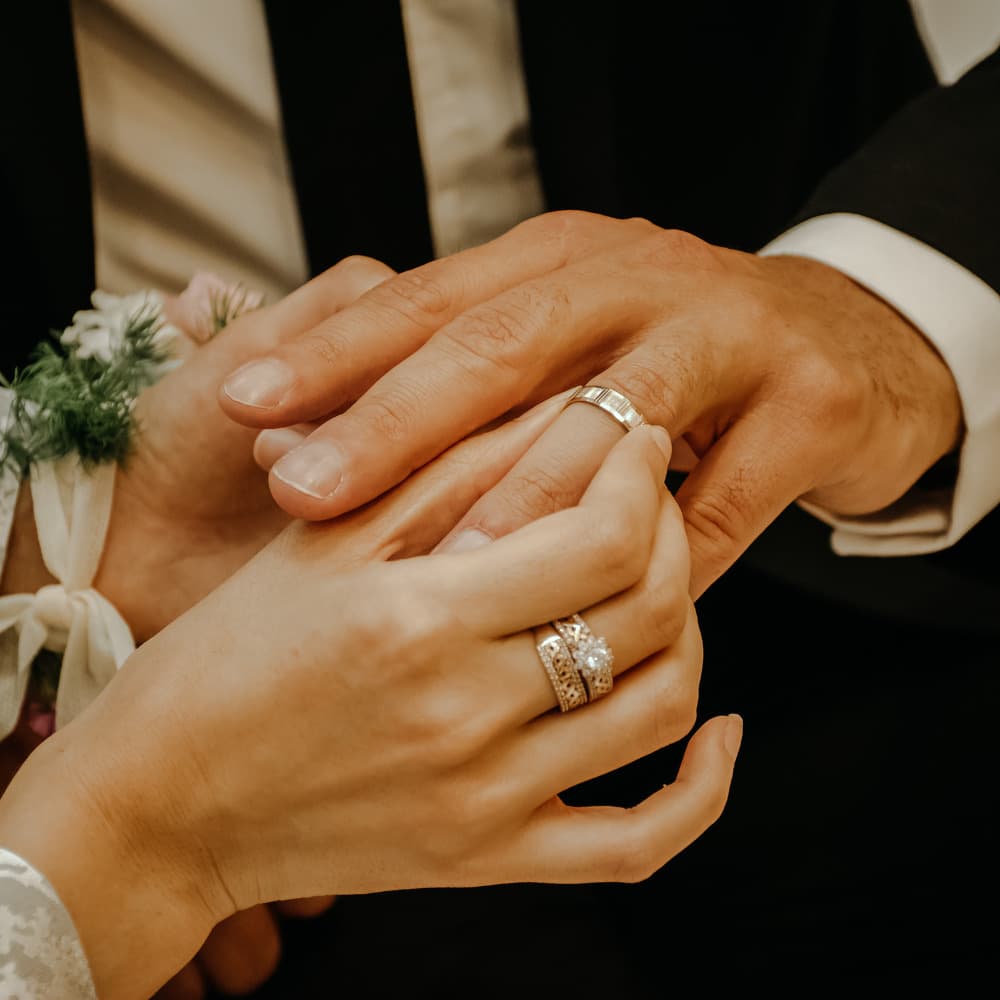 Wedding
Make your special day unforgettable with the elegant sounds of our band.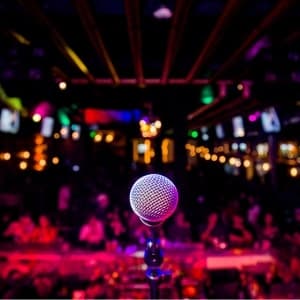 School event
Build a strong sense of cultural and artistic appreciation among students, faculty, and staff.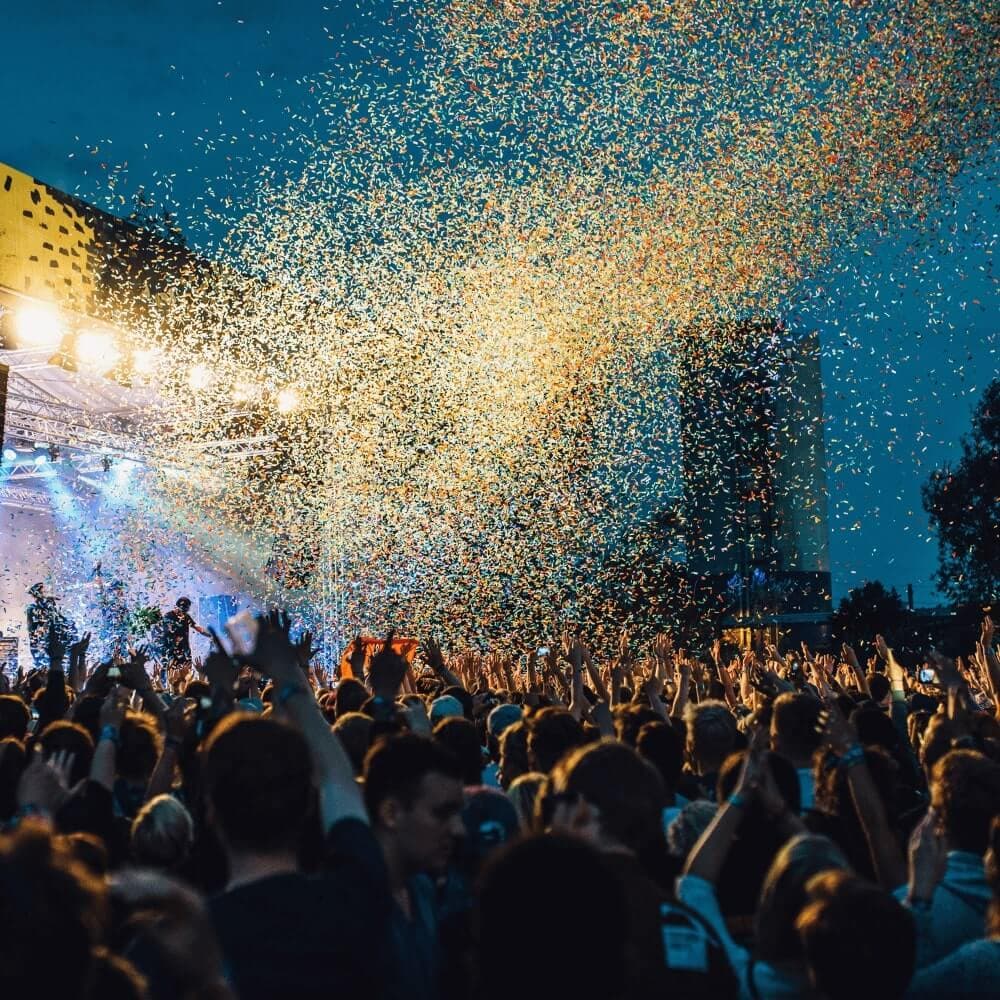 Festival
Delight audiences with multi cultural music rooted in Arabic music traditions.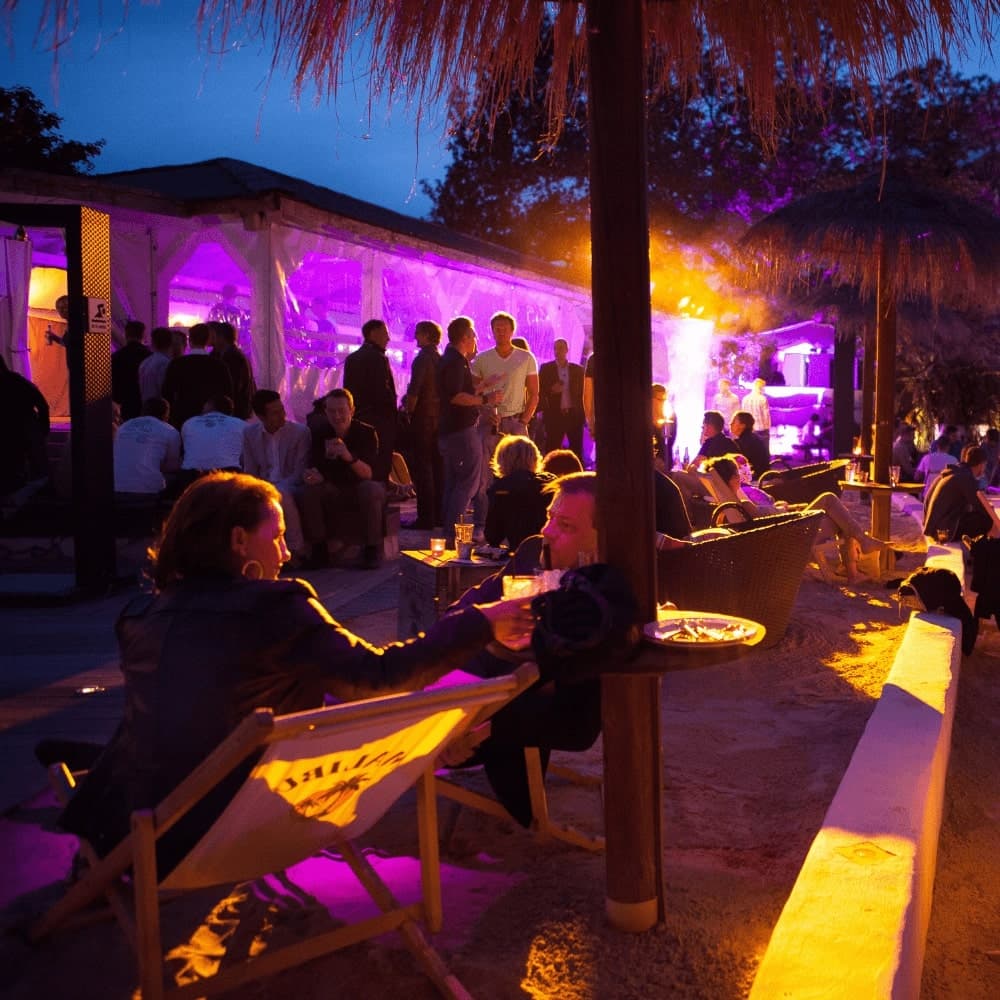 Private event
Celebrate your event with live music from our talented group.
Our community
All our guests had an amazing time and raved about how great the band was. These guys are the epitome of professionalism and talent, and will undoubtedly elevate your event. Thank you Brooklyn Nomads!
The group performed at our wedding (Brooklyn, Jan. 2, 2023) and were the heart and soul of the event. Their music had an almost alchemical effect of transporting everyone in the room into the world of the Mediterranean.
Throughout the multi-week collaboration between Remix ⟷ Culture and The Brooklyn Nomads, the ensemble were not only punctual, professional, highly skilled and deeply moving with their musicality, but also fully present and invested in the success of the overall project, offering help to the other resident artists and showing up even when it was not required. In short, they pour their hearts into their work, as I believe everyone should.
They play the kind of music that touches your heart. You know the music touches you when you want to learn Arabic just to sing along with them. The vibes of their parties are unmatched. They always have the entire room on their feet dancing!
The Brooklyn Nomads don't perform like any musical band, the Brooklyn Nomads take us on a cultural trip across different eras and regions. Their diverse repertoire and excellent performance present a soul enriching experience.
I've had the pleasure of seeing The Brooklyn Nomads perform four times, including at an event I organized. Each time the setting was different -- ranging from a stand up concert to a casual fundraiser to a sit down professional gala. Their ability to adapt to the setting and engage the audience is incredible, and really makes you feel like you're a part of something special. They are also great to work with and genuinely kind people. Book them for your next event!
They brought the room to their feet with an unmatched energy and passion for playing music! It was a delight to work with and have The Brooklyn Nomads at our Annual Gala. Our guests raved and basked in the joy and talent of this incredible band.